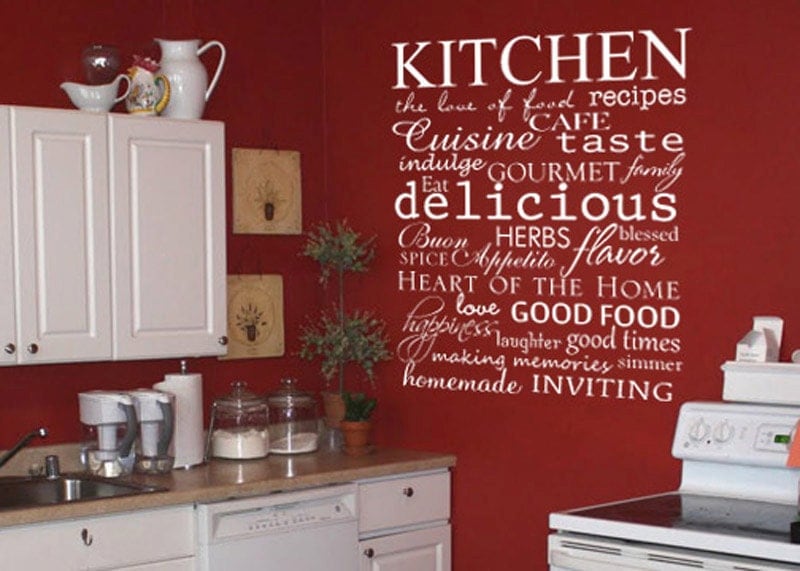 Imagine you had a blank canvas to work with ? Whether it be your bedroom wall , your Kitchen or Lounge area ? What would you put on your walls ? What does your choice of "Wall Art" say about you ?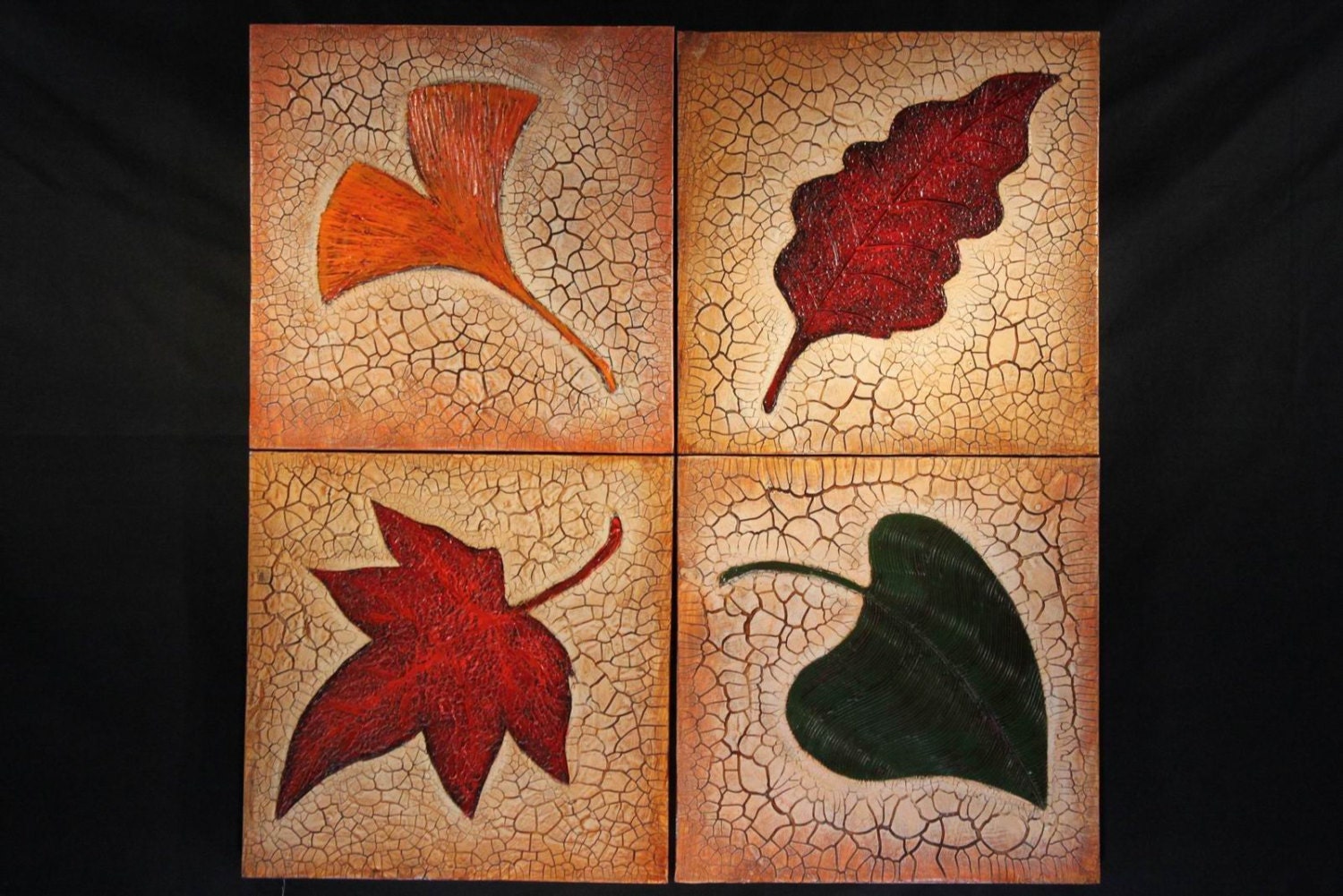 Textured Wall Hangings :
If Textured Wall Hangings are your thing then this means that you are arty but your'e happy for someone else to do the actual art part for you as you find you don't have the time to sit there and create textured wall hangings yourself.
Framed Posters :
Hook, Line and Sinker oops I mean Frame. If Framed posters are your thing and looking around my bedroom wall, this is definitely the way I like to decorate and what better posters than Superheroes. This means that you are a stylish person who appreciates a great graphic and the cool sleek graphic designs that go into making them.
Shadow Boxes:
This means you are the collector type of person and are sentimental and what better way to show off your collections than in these cute shadow boxes. This is also a bit of me , when I was younger I had brought from The Warehouse, this purple lavender coloured shadow box, that held inside a lavender coloured butterfly.
Wall Hangings:
You are the Extroverted bunch out of the Wall Designers as when you go for a design , you choose Wall Hangings and the motto with these is "The Bigger, The Better" . Wall Hangings are designed to make an impact to the room and stand out in a crowd.